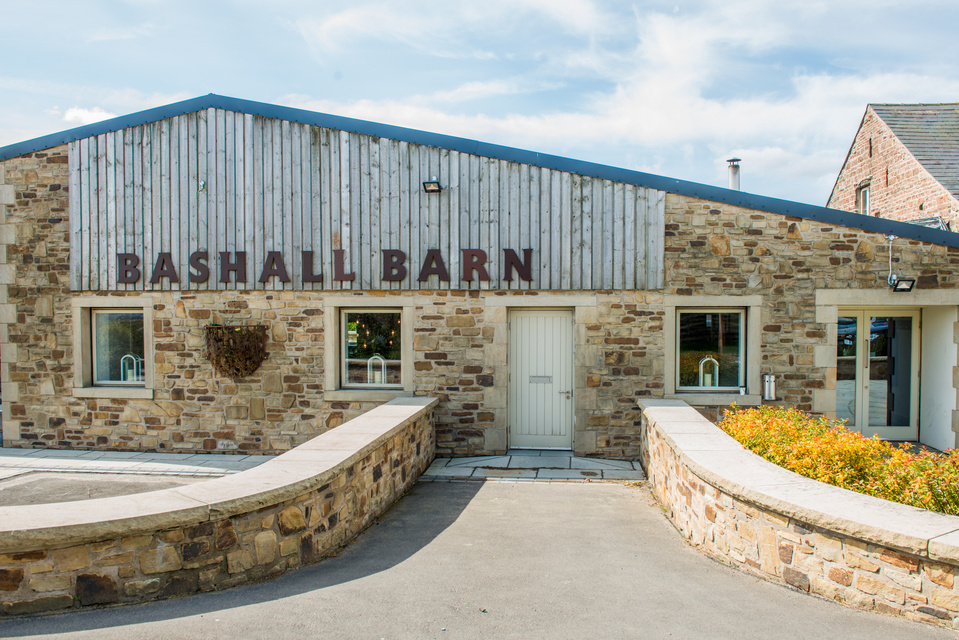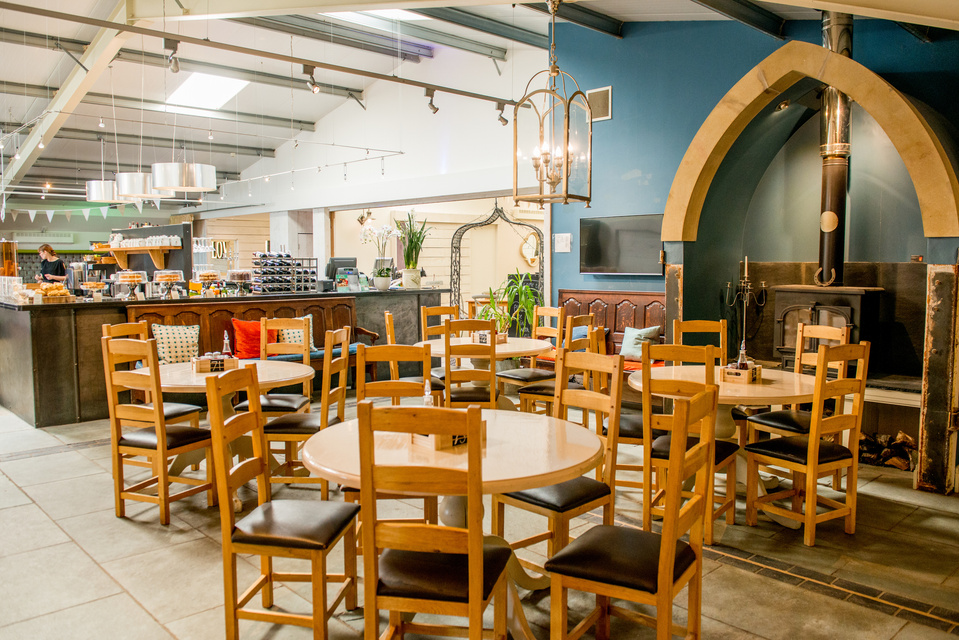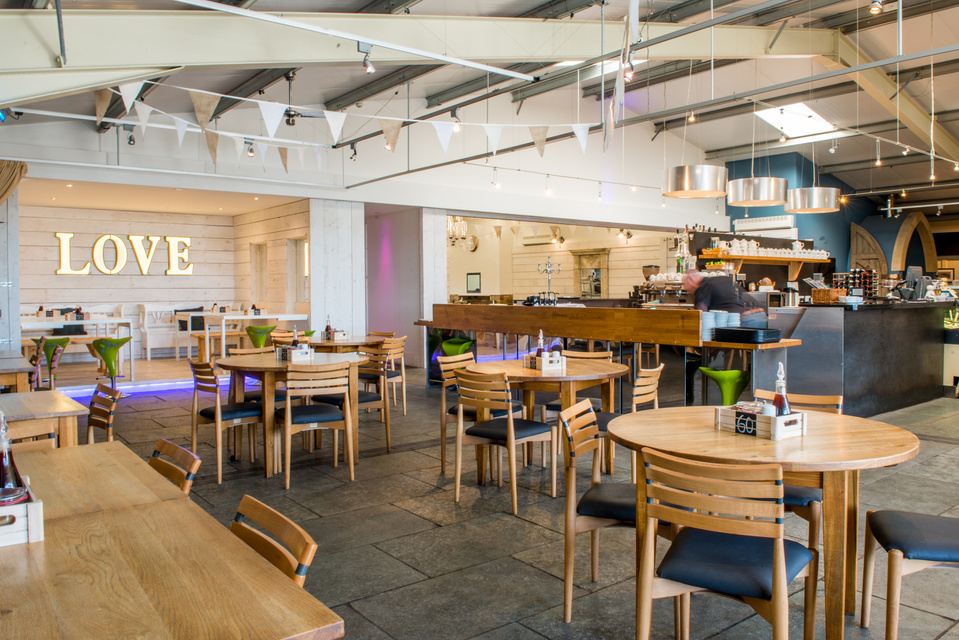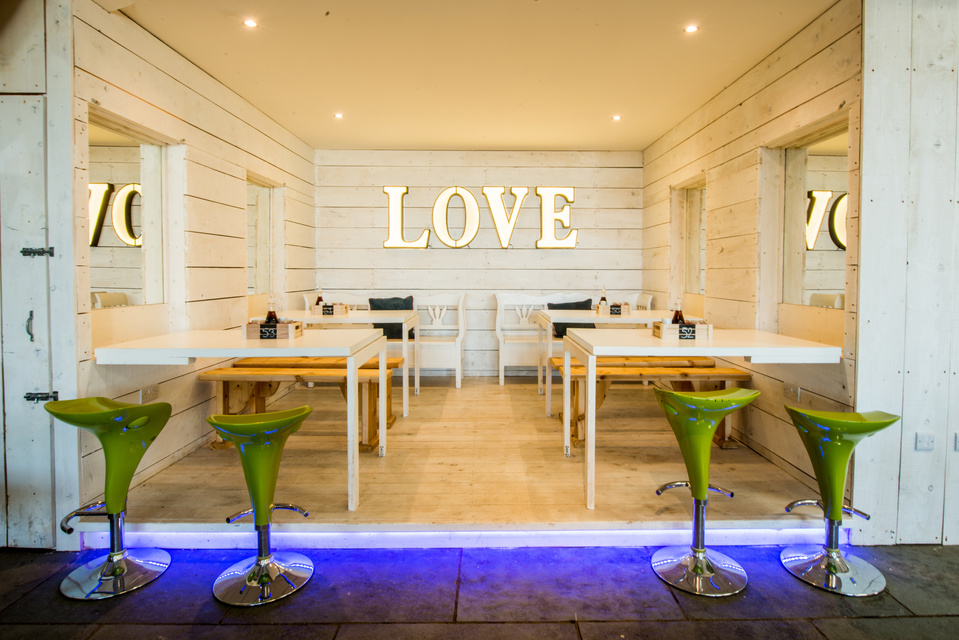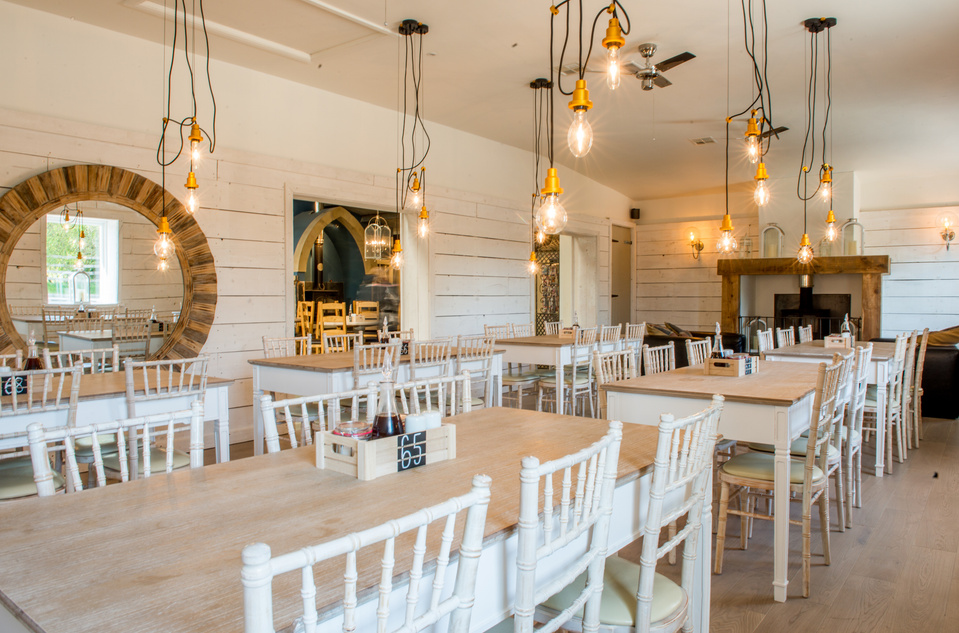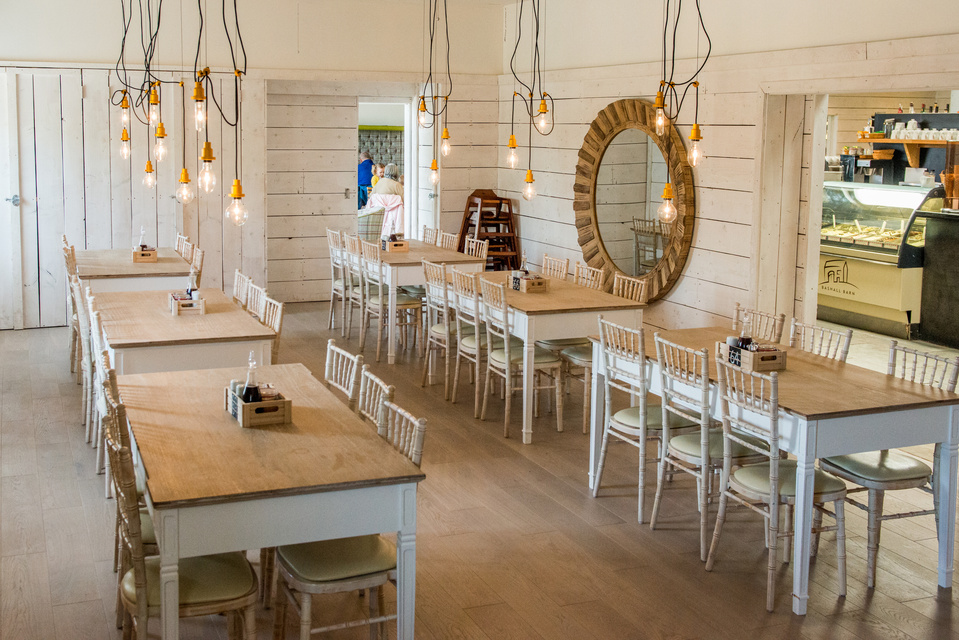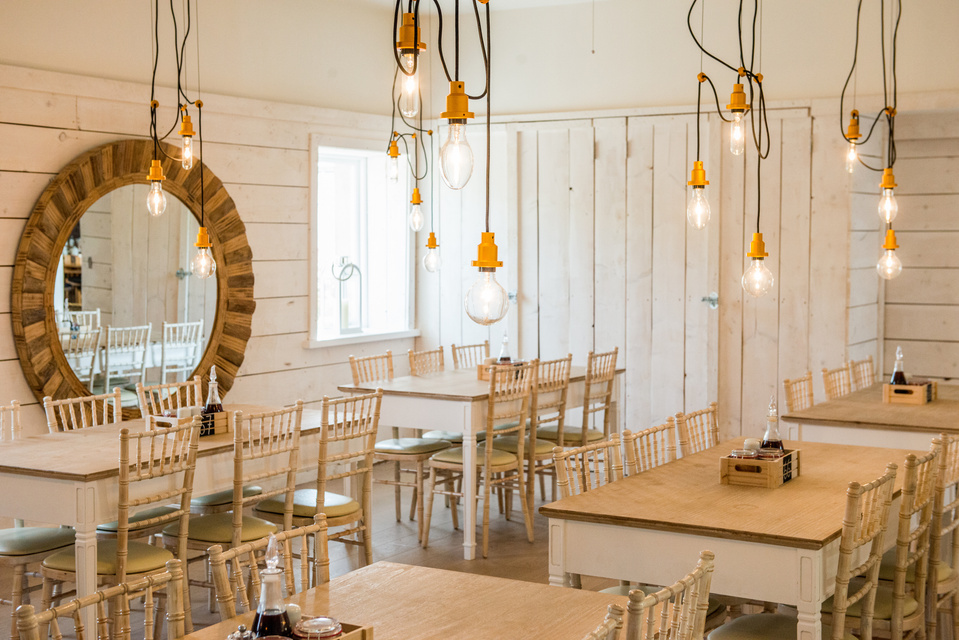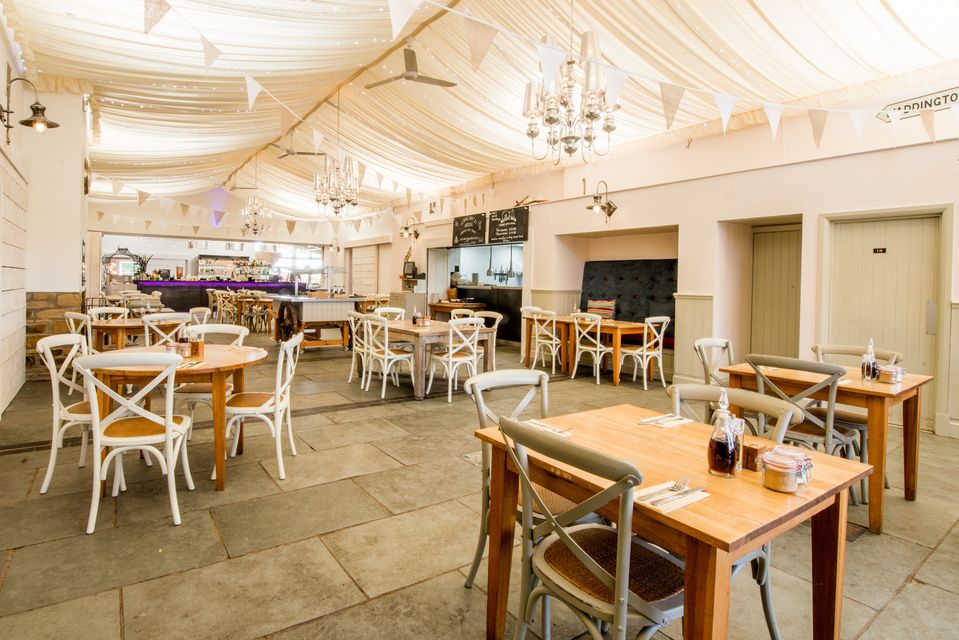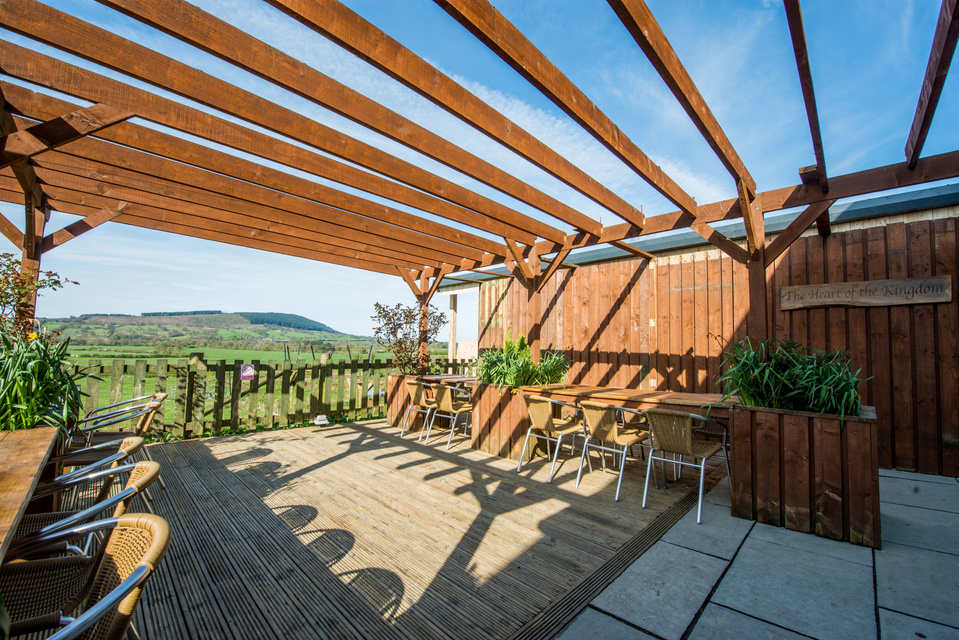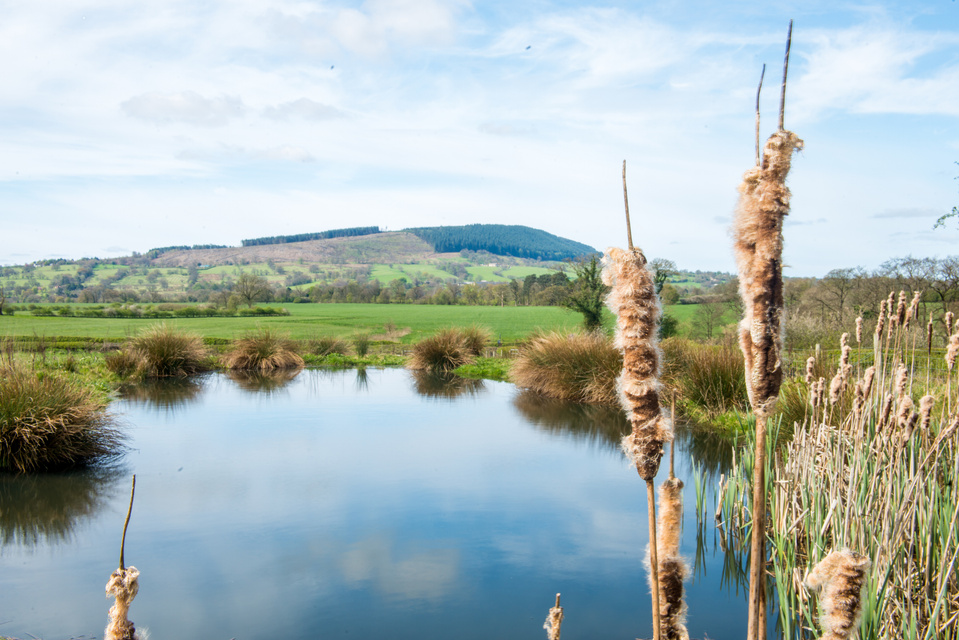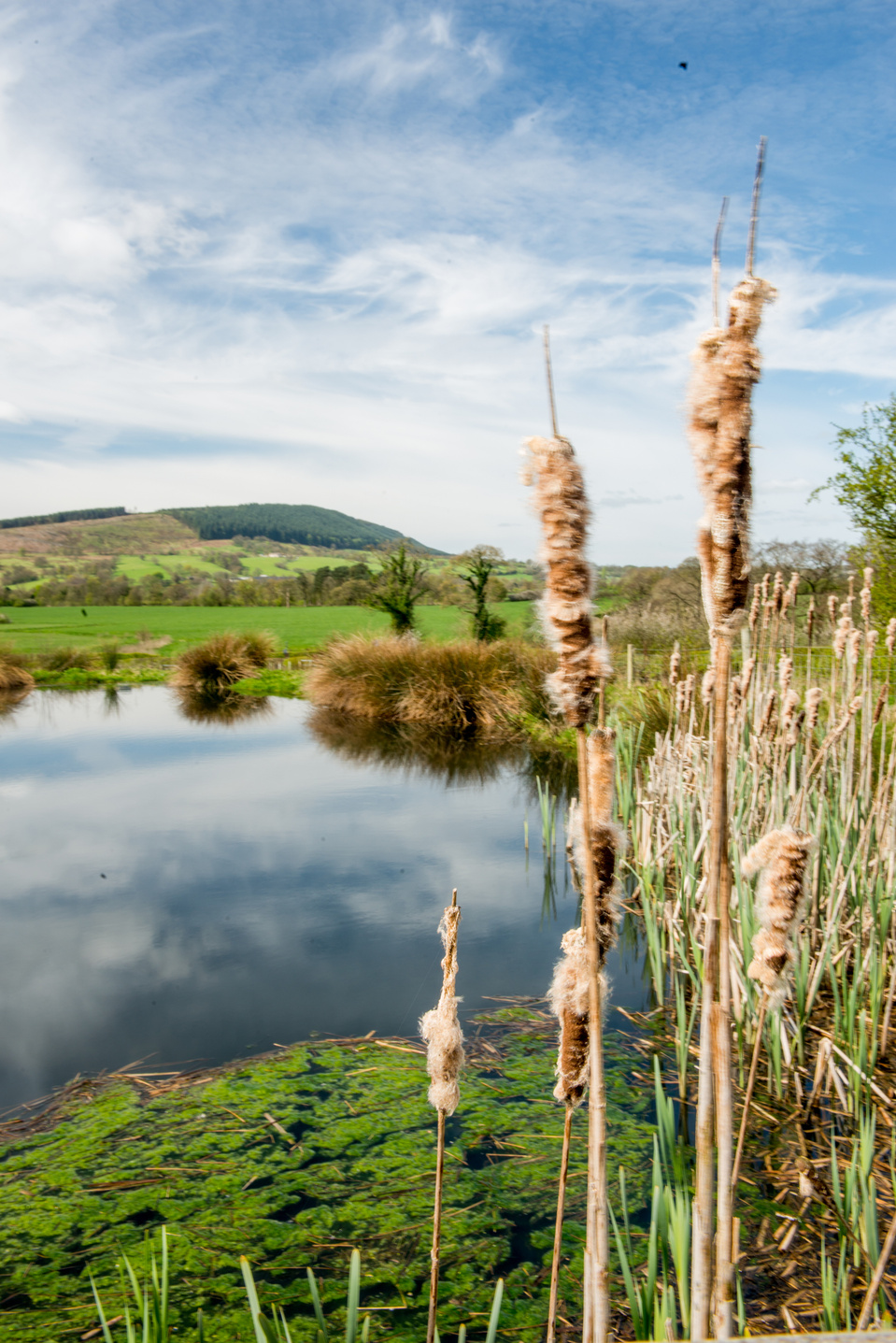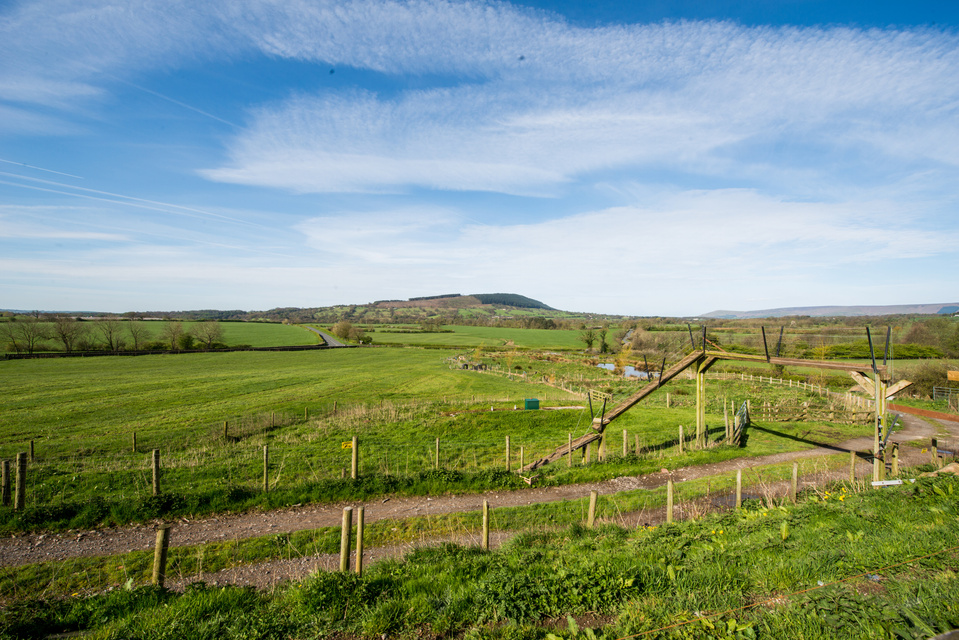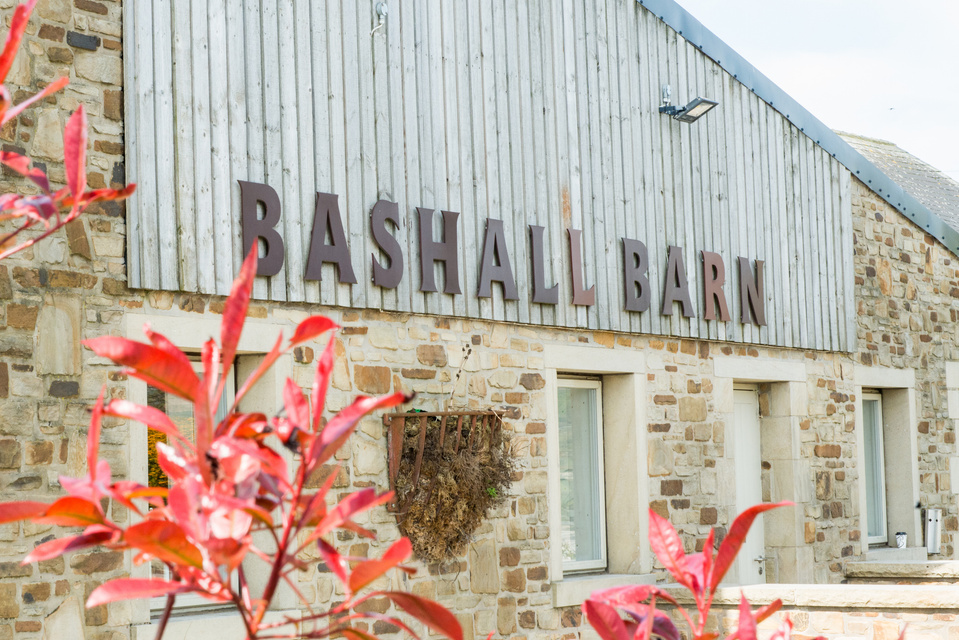 What a lovely way to start the day, with my love for coffee, I really could not be in a more apt place!.
Simon even hosts a Sundae School, sit in comfort and enjoy the one of the best ice creams in Lancashire; from a simple cone to a beautifully prepared sundae - it's all homemade at Bashall and made in the parlour by the man himself.
Bashall Barn is a Ribble Valley desitination offering a retail outlet, coffee shop, homemade ice cream parlour and a national award winning restaurant with fantastic view to top it off.
Really worth a visit to check out this unique venue if you are planning a wedding or special occasion.
Bashall Barn, Bashall Town, Clitheroe, Lancashire BB7 3LQ
http://www.bashallbarn.co.uk